ARLINGTON, Va. (November 20, 2023) —
The picturesque Sycuan Casino Resort in El Cajon, CA, became the hub for the "2023 OLA Tribal Lending Conference" from November 6-8. This year's event, hosted by the Online Lenders Alliance (OLA), brought together nearly 250 attendees, setting a new record for conference attendance. With representation from over 15 different tribes, 30 lending companies, and a gathering of esteemed CEOs, the conference proved to be a remarkable platform for exploring sovereign lending, tribal economic development, and the latest regulatory advancements.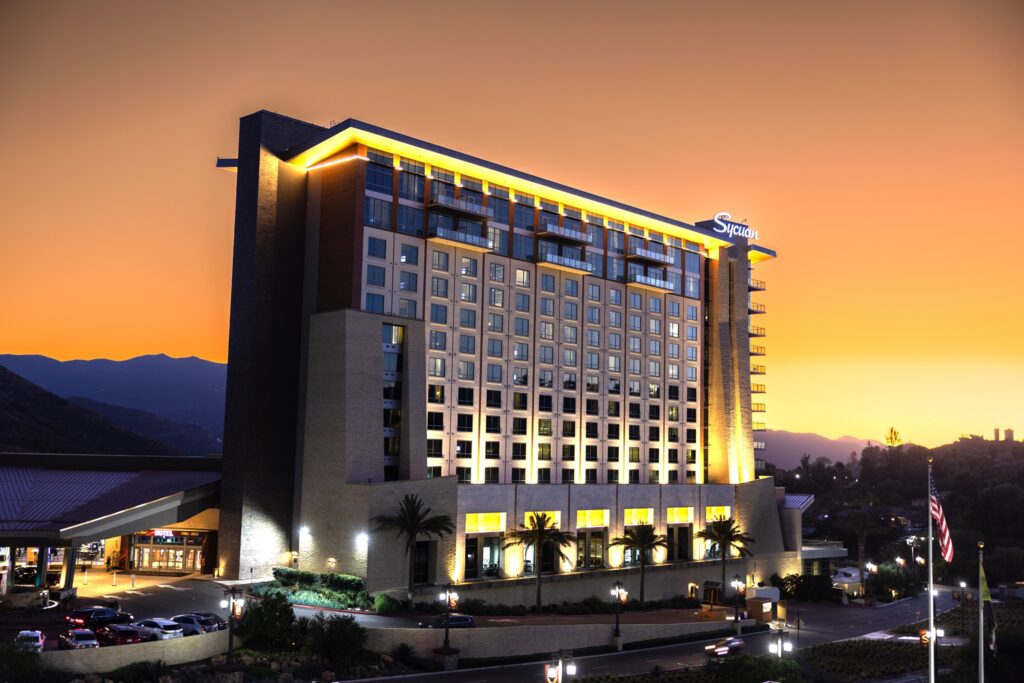 Exclusive Visits
The conference kicked off with an exciting new addition this year—a pre-conference off-site visit. Select participants explored the Rivo Holdings Corporate Campus and the renowned U.S. Grant Hotel, owned by the Sycuan Band of the Kumeyaay Nation, in San Diego.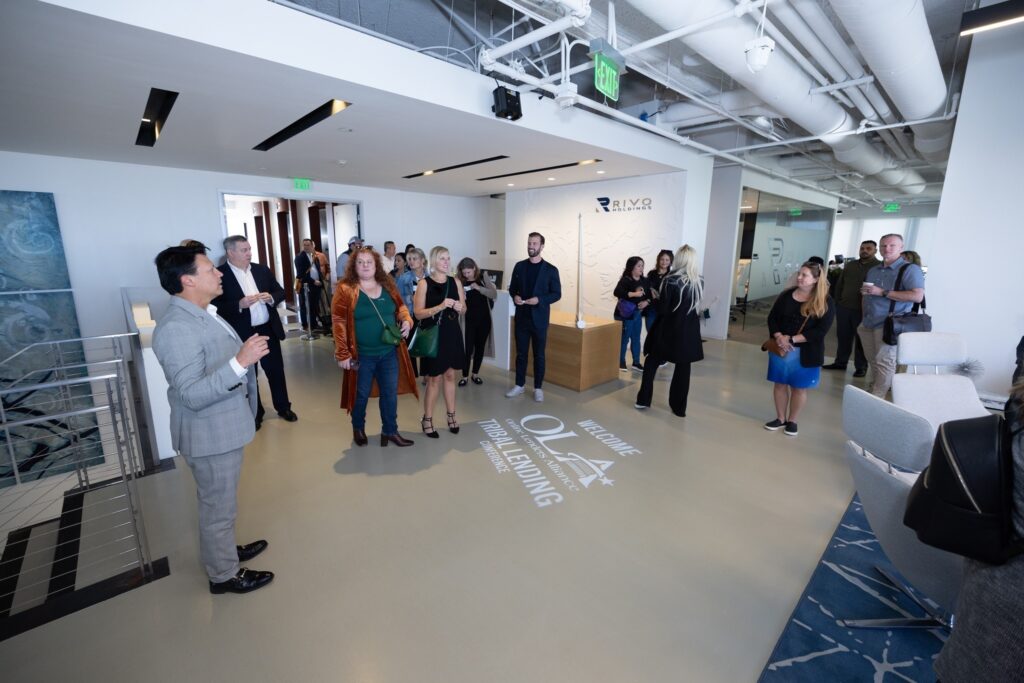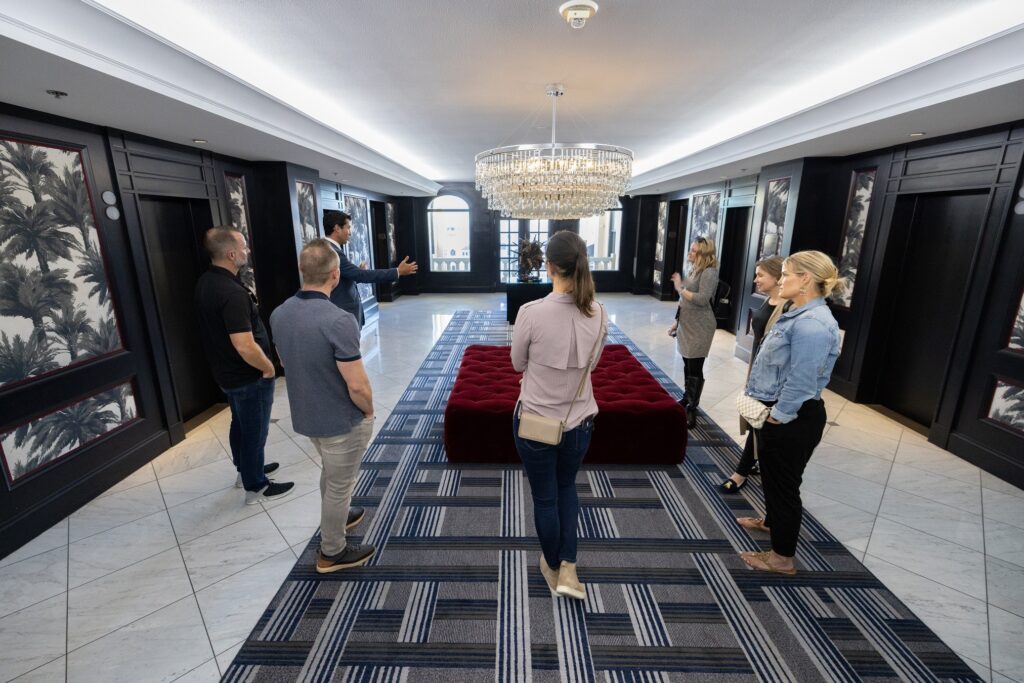 Cultural Performances
During the conference there was a special cultural performance by the talented Kumeyaay Bird Singers, honoring the heritage of the Sycuan Band of the Kumeyaay Nation, who own the remarkable Sycuan Casino Resort.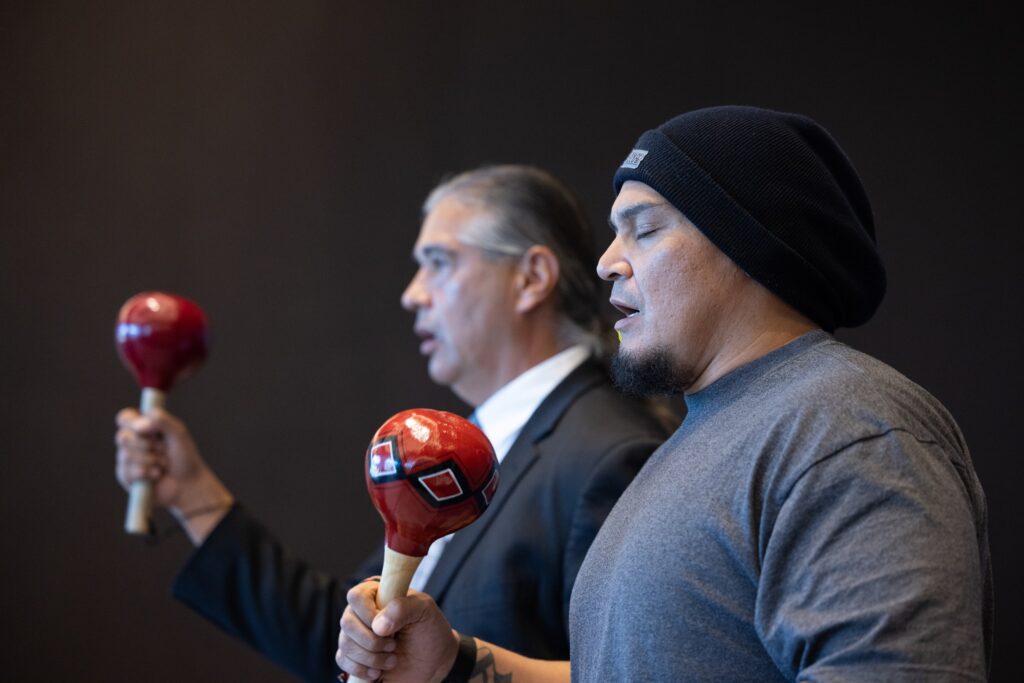 Networking Opportunities and Connection Building
Ample networking opportunities were incorporated into the conference itinerary, ensuring that participants could forge meaningful connections. Two receptions, two breakfasts, a lunch, and multiple coffee breaks provided a conducive environment for fostering professional relationships. The mobile app facilitated one-to-one meetings between attendees, resulting in many valuable connections.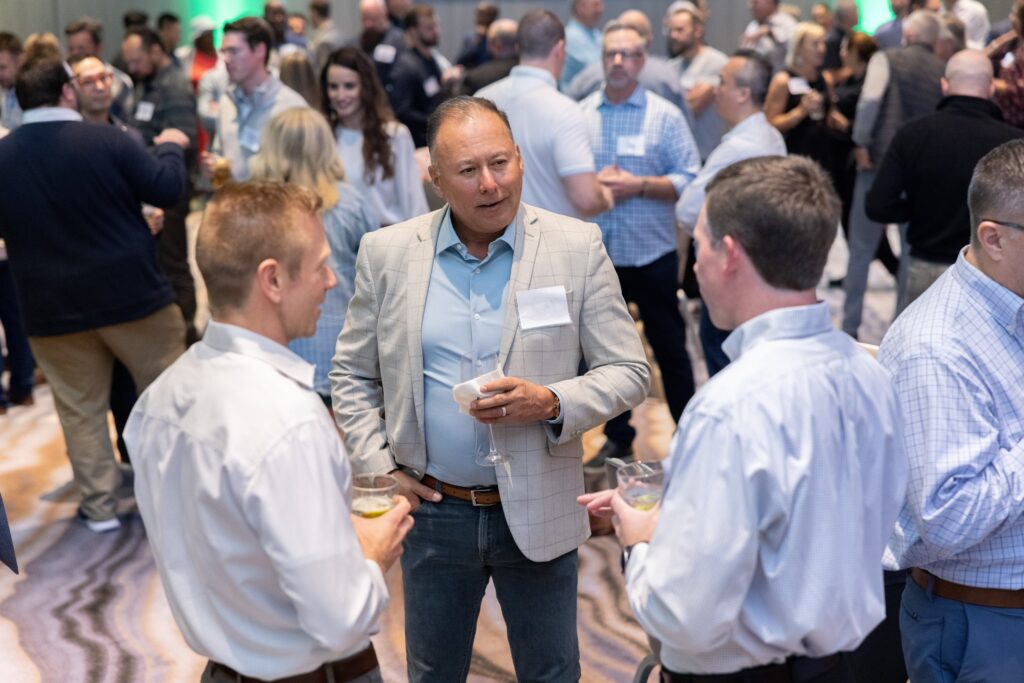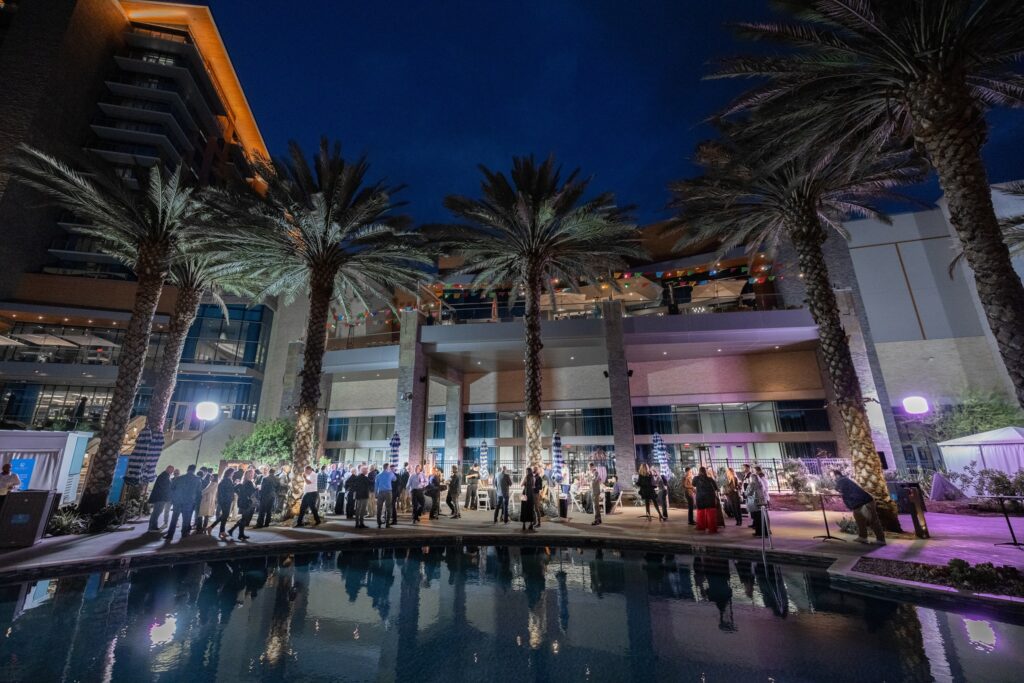 Insightful Content and Thought Leadership
Looking back the conference featured thought-provoking sessions that explored the evolving landscape of financial service companies and the collaborative efforts between Tribes and their federal and state counterparts. "Leaders in Lending" shared their expertise, shedding light on the shifting dynamics of the industry. A standout session, "Doing Tribal Right," delved into the alternative lending sector's commitment to sustainable business practices, emphasizing the collaboration between vendors and the economic arms of Tribes, all while empowering local communities.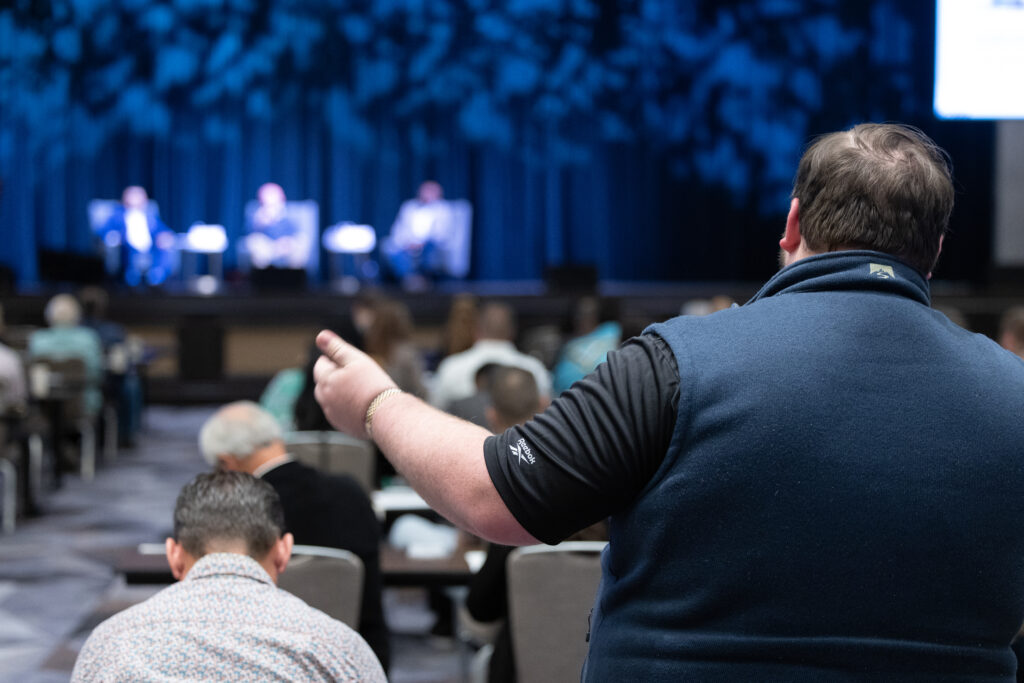 Conclusion
The "2023 OLA Tribal Lending Conference" brought together influential figures, innovative ideas, and a vibrant atmosphere that captures the spirit of success and progress in the sovereign lending sphere. Participants engaged in enriching discussions, forged valuable connections, and gained valuable insights into the world of tribal economic development. The conference's record-breaking attendance and the overwhelming positive response from attendees serve as a testament to this year's resounding success.